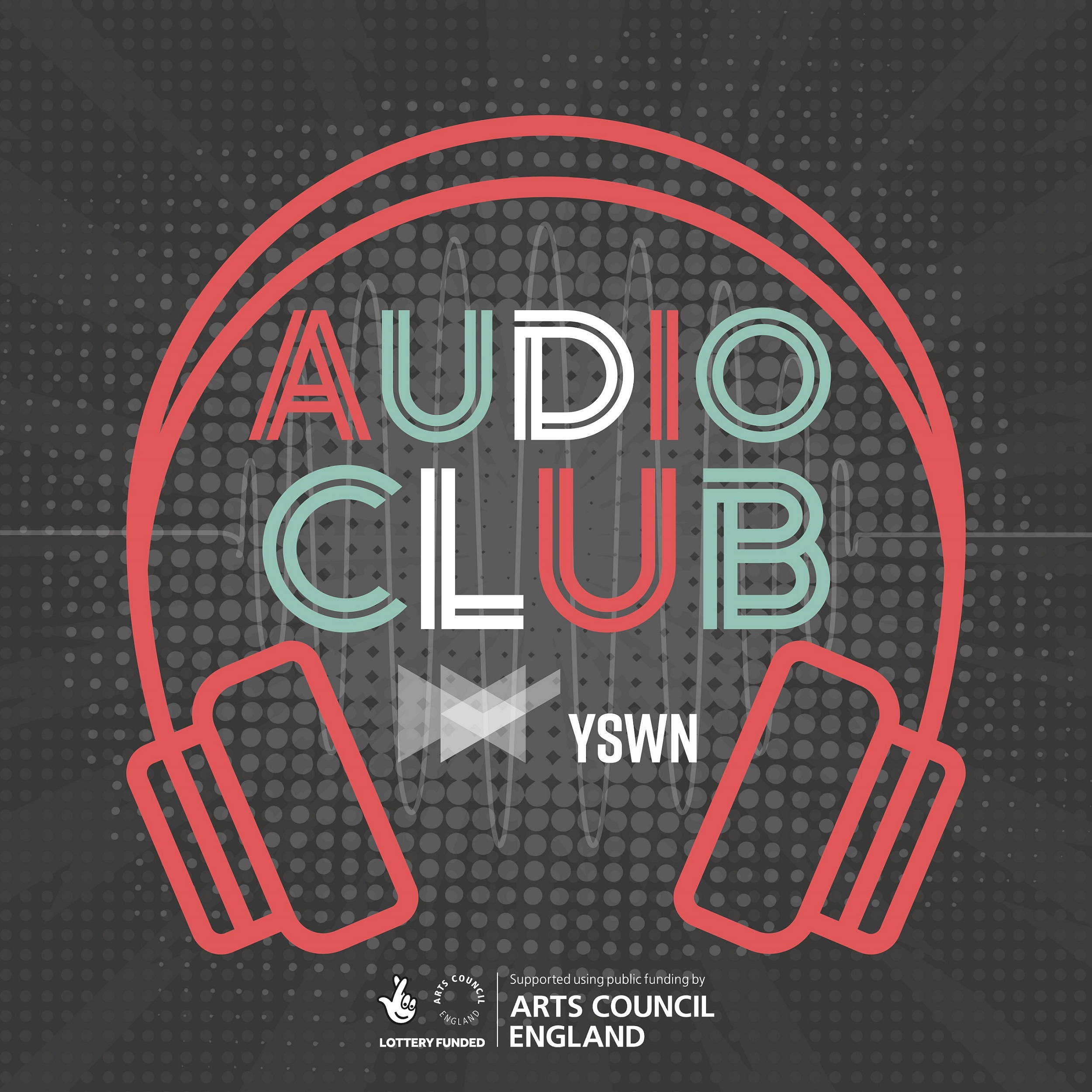 When music meets technology, things can get a little wild. Join host Caro C as she chats to two artists who are using recent advances in software and kit to take audio into previously unheard dimensions.
Vicky Clarke is training machine learning algorithms on the sounds of broken glass and industrial buildings to craft her own AI musique concrète, creating sounds and potential instruments that exist beyond the physics of our world. Meanwhile, Jung In Jung is using the Oculus Quest headset and her sound design skills to create a virtual reality space where musicians can find new ways to improvise.
How did they get to this point? And what do they hope will happen next? There's only one way to find out…
Vicky Clarke is a Manchester-based sound and electronic media artist who works with sound sculpture, DIY electronic and human-machine systems. A winner of the 2020 Oram Awards, she is currently artist in residence with NOVARS, University of Manchester, and premiered Aura Machine, her first piece created using neural synthesis in June 2021. Her previous projects include working with researchers at the National Graphene Institute to develop a conductive graphene Ableton interface and co-founding Noise Orchestra.
vickyclarke.org
Jung In Jung is a South Korean sound artist and postdoctoral researcher at Dundee's InGAME centre. Her work uses hacked game controllers, virtual reality hardware and games software to explore the intimate relationships between sound, movement and space. Her recent project Sound Of Light offers players the chance to improvise and communicate through hand gestures in a VR environment, while her previous work has combined interactive technology with dance performance.
junginjung.com
Caro C is a composer, producer, performer and educator in electronic sound. She is the founder of Delia Derbyshire Day, a charity celebrating the Radiophonic Workshop pioneer through events, education and art. Inspired by the elements, the natural world and rock climbing, her fourth album, Electric Mountain is out now.
carocsound.com
Audio Club is a podcast from Yorkshire Sound Women Network
yorkshiresoundwomen.com
Presenter: Caro C
Sound editor: Jo Kennedy
Theme music: Aiwan Obinyan
Producer: Abi Bliss
The podcast was supported using public funding by the National Lottery through Arts Council England.