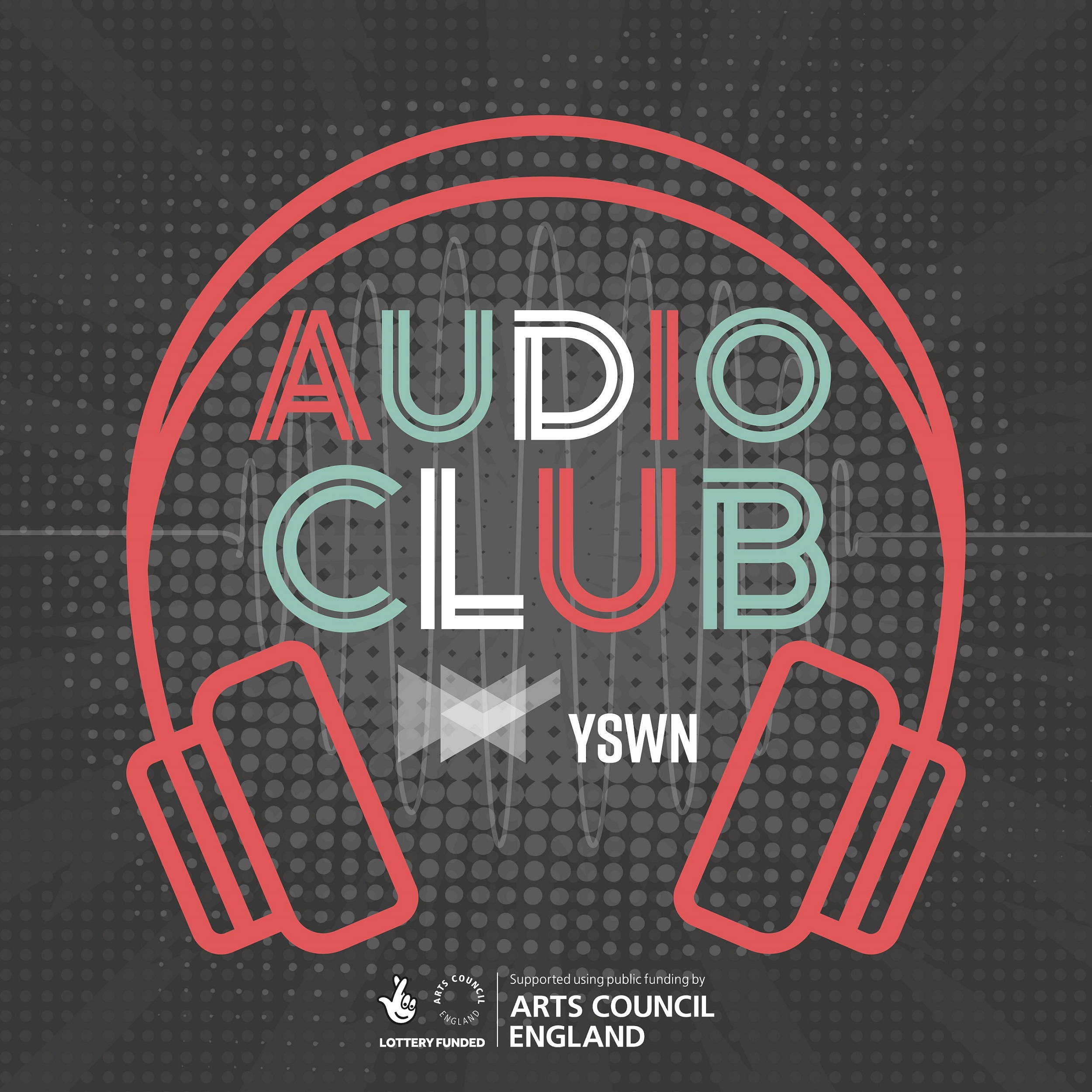 Does your love of music go further than listening to or making it? Host Caro C is joined by two guests who had an idea and didn't wait for someone else to do it for them. Sophie Cooper has been putting on DIY gigs where she lives for nearly 20 years, while Liina Turtonen set up her own YouTube channel to explain music technology and now has more than 20,000 subscribers.
Together, they share what they've learned along the way: not only the dos and don'ts of booking acts (clue: remember the PA system!) or cracking the secrets of YouTube's algorithms, but wider lessons about finding confidence, staying authentic and remembering why you're doing it in the first place.
Sophie Cooper is a Todmorden-based musician and sound artist who records and performs both solo and in collaborations including Delphine Dora, Julian Bradley (as The Slowest Lift) and Kelly Jayne Jones. Commissioned by hcmf// 2019, her multichannel sound work Intact was nominated for an Ivors Composer Award. She's been promoting DIY gigs for nearly 20 years and co-runs Tor Bookings, whose events include Tor Festival.
sophiecoopermusic.com
Liina 'LNA' Turtonen is a musician and producer living in York but originally from Naantali, Finland. She started the YouTube channel LNA Does Audio Stuff in 2019 in response to the lack of woman-led music tech channels and posts weekly with a mix of tutorials, gear reviews and fun production challenges. Having previously taught production at Leeds Conservatoire, she co-founded Equalize Music Production, which offers courses to women and non-binary people.
lnamusic.com / youtube.com/lnadoesaudiostuff
Caro C is a composer, producer, performer and educator in electronic sound. She is the founder of Delia Derbyshire Day, a charity celebrating the Radiophonic Workshop pioneer through events, education and art. Inspired by the elements, the natural world and rock climbing, her fourth album, Electric Mountain is out now.
carocsound.com
Audio Club is a podcast from Yorkshire Sound Women Network
yorkshiresoundwomen.com
Presenter: Caro C
Sound editor: Jo Kennedy
Theme music: Aiwan Obinyan
Producer: Abi Bliss
The podcast was supported using public funding by the National Lottery through Arts Council England.