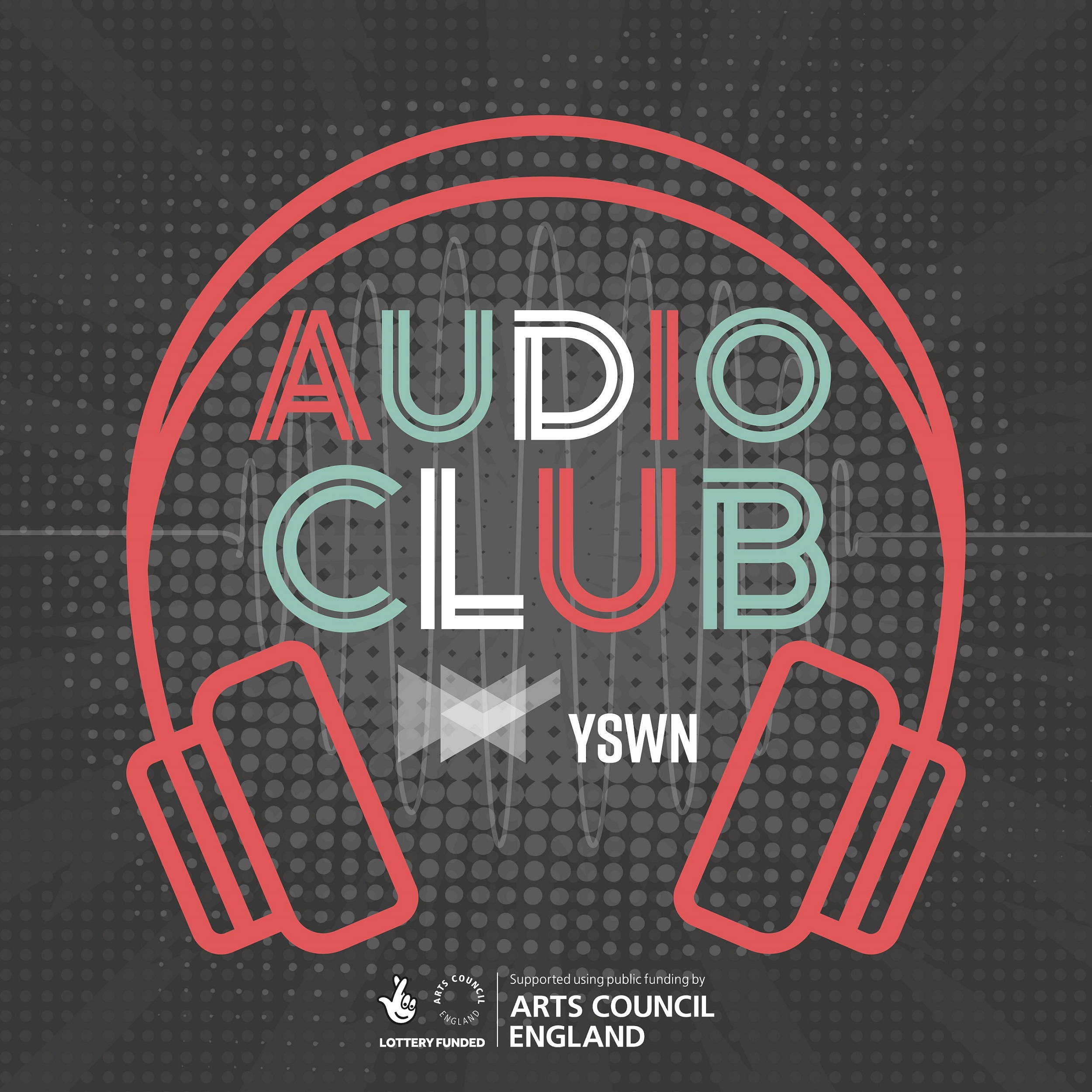 Host Caro C is joined by guests Laura Clough and Hayley Suviste, who share their experiences of recording on the move. While Laura can often be found holding a boom on TV and film sets, Hayley uses field recordings ranging from nature sounds to oral histories to compose her pieces. Together, they chat creativity, careers, gear tips and what they love most about listening through a mic.
Laura Clough is an audio professional based in London who has worked as a sound assistant on a range of productions, including the TV dramas Peaky Blinders, COBRA, Des and Humans and the forthcoming film Benediction. She also worked as a sound trainee on Phantom Thread and Holmes & Watson.
Hayley Suviste is a Manchester-based sound artist who uses field recordings, interviews, electronics and live instruments to create compositions, sound installations and multimedia pieces. Her commissions include work created for Huddersfield Contemporary Music Festival and the Centre For Contemporary Chinese Art; she is one of the six composers selected for YSWN's Sound Pioneers Project and assistant producer for the first Sound Of The Year Awards.
Caro C is a composer, producer, performer and educator in electronic sound. She is the founder of Delia Derbyshire Day, a charity celebrating the Radiophonic Workshop pioneer through events, education and art. Inspired by the elements, the natural world and rock climbing, her fourth album, Electric Mountain is due for release in June 2021.
Audio Club is a podcast from Yorkshire Sound Women Network yorkshiresoundwomen.com
Presenter: Caro C
Sound editor: Jo Kennedy
Theme music: Aiwan Obinyan
Producer: Abi Bliss
The podcast was supported using public funding by the National Lottery through Arts Council England.