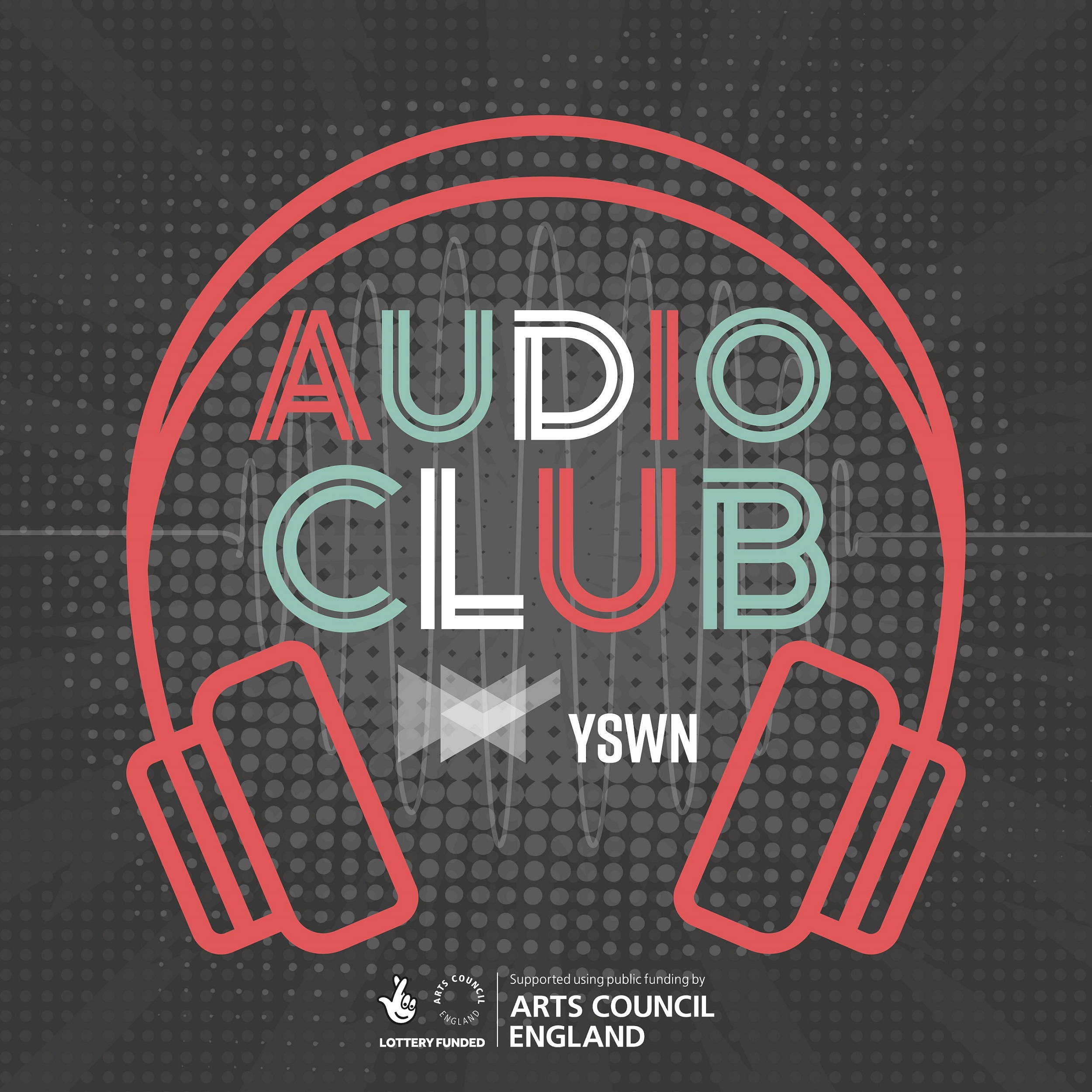 Join us as we dive ears-first into the world of post-production audio and sound design – the often-invisible but vital process of creating the soundtracks for films, TV shows, podcasts and much more. As we discover, the job goes far beyond just creating attention-grabbing whooshes, requiring the piecing-together of multiple tracks of dialogue, background sounds, music and special effects to immerse us in the action.
Host Caro C is joined by Aiwan Obinyan and Emma Butt, two of the professionals who make that magic happen. With a wealth of household-name credits between them, they share advice on everything from choosing headphones to getting that first foot through the industry door. Find out about their favourite productions to work on and hear why the industry needs to sort out its diversity problem. All this without ever really agreeing on what sound design actually involves…
Aiwan Obinyan is a composer, film-maker and producer and the founder of AiAi Studios, a film and music production house specialising in documentaries. As well as her own productions Kenyan, Christian, Queer and Wax Print, her work includes the Small Axe podcast for BBC Sounds, and others made for Gal-Dem, Gay Times, Vice, Amazon and the UN Refugee Agency. She also created Audio Club's own theme tune.
aiaistudios.com
Emma Butt is a TV & film dubbing mixer, ADR recordist and sound editor whose credits include Game Of Thrones, Sex Education, Doctor Who and EastEnders. A vocal champion of greater diversity in the post-production audio industry, last year she produced a report, commissioned by the Sir Lenny Henry Centre for Media Diversity, highlighting the sharp race and gender imbalance in the sound departments of top-rated TV shows.
emmabuttsound.com
Caro C is a composer, producer, performer and educator in electronic sound. She is the founder of Delia Derbyshire Day, a charity celebrating the Radiophonic Workshop pioneer through events, education and art. Inspired by the elements, the natural world and rock climbing, her fourth album, Electric Mountain is out now.
carocsound.com
Audio Club is a podcast from Yorkshire Sound Women Network
yorkshiresoundwomen.com
Presenter: Caro C
Sound editor: Jo Kennedy
Theme music: Aiwan Obinyan
Producer: Abi Bliss
The podcast was supported using public funding by the National Lottery through Arts Council England.