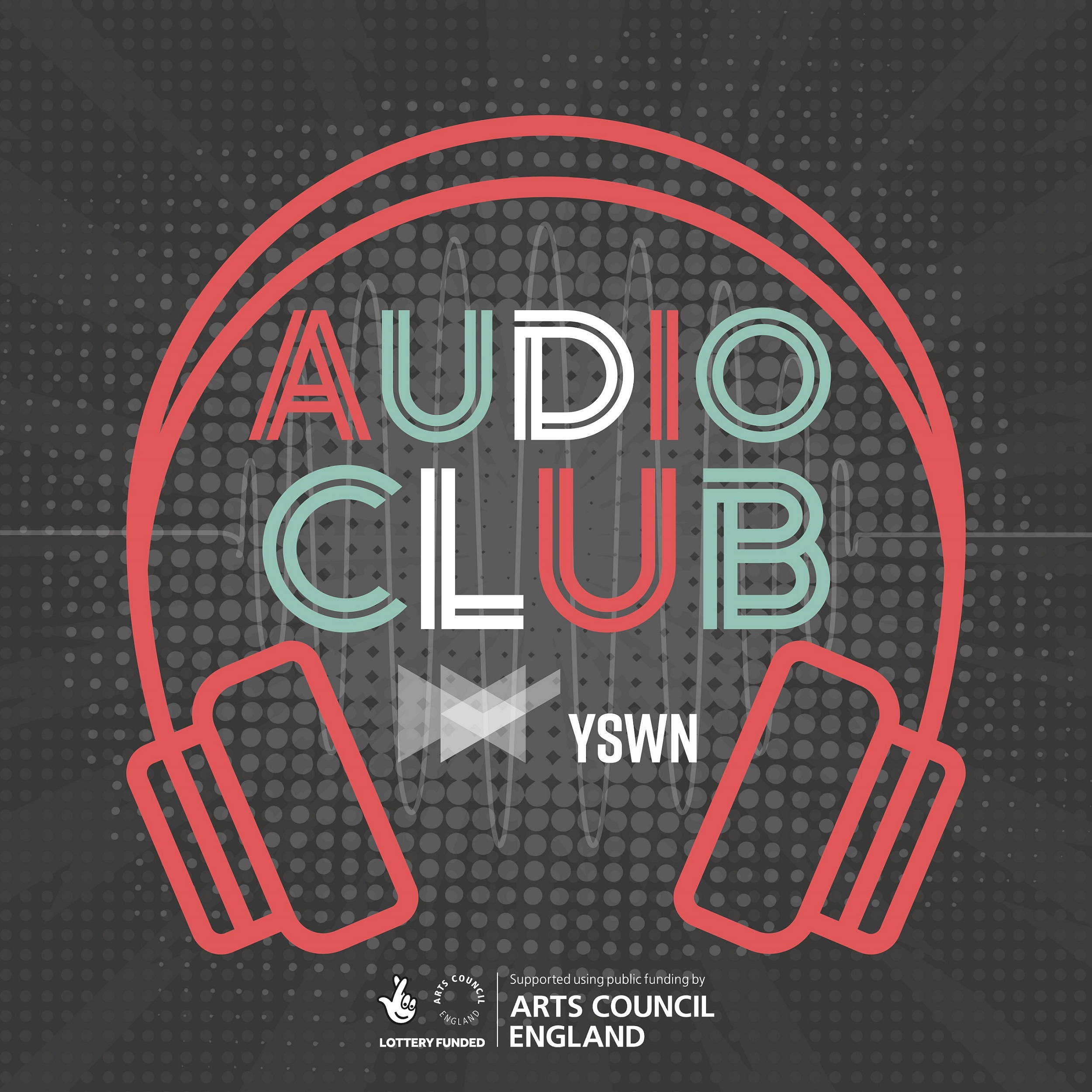 Arm your tracks or just listen from a safe distance as we prepare for the outbreak of DAWs wars! Host Caro C is joined by guests Emily J Electric and Angel Lee to chat about digital audio workstations. Known as DAWs for short, these are the software packages that enable you to record and produce your own music.
Angel is a Leeds-based DJ and producer who uses Logic Pro, while Sheffield musician and educator Emily is a self-described fangirl of Ableton Live. Although each is ready to fight their corner for their DAW of choice, they also offer friendly advice on how to start with and get the best from these often dauntingly feature-packed tools – whichever one is right for you.
Emily J Electric is a Sheffield-based musician and DJ who performs with electronic music, live flute and EWI (electronic wind instrument). She runs Sheffield Ableton User Group as well as working as a music leader and is the co-founder of Equalize Music Production, an organisation offering production, songwriting and performance courses to women and gender minorities.
emilyjelectric.com / equalizeproduction.com
Angel Lee is a Leeds-based DJ and producer/composer specialising in disco and house. With more than 20 years' involvement in the Leeds nightlife scene, she has several residencies across the city and a weekly show on Select Radio. She is also experienced in sound design, with an MA in Music for the Moving Image.
angelleemusic.co.uk
Caro C is a composer, producer, performer and educator in electronic sound. She is the founder of Delia Derbyshire Day, a charity celebrating the Radiophonic Workshop pioneer through events, education and art. Inspired by the elements, the natural world and rock climbing, her fourth album, Electric Mountain is due for release in June 2021.
carocsound.com
Audio Club is a podcast from Yorkshire Sound Women Network yorkshiresoundwomen.com
Presenter: Caro C
Sound editor: Jo Kennedy
Theme music: Aiwan Obinyan
Producer: Abi Bliss
The podcast was supported using public funding by the National Lottery through Arts Council England.